Team Brussels
The Brussels office is the base of Niklas' European policy advisors. Head of Office Tim Schlößer coordinates the parliamentary work as well as the cooperation with the group of The Greens/EFA. Nelly Koenig is in charge of all questions concerning regional development. Dennis Yücel is responsible for communication. Stella Schübel is advisor for space and cultural policy.
Team
Tim Schlößer
Head of Office & Communications
Tim is an economist and studied in Berlin, Durham (USA), Bonn, Paris and Tokyo. During his studies he gained experience in public administration, business and politics. Whenever there is time besides his work, he can be found playing table tennis or enjoying his social life.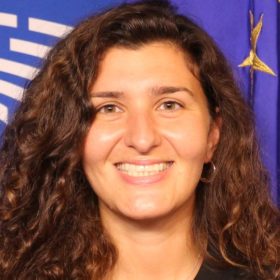 Nelly Koenig
Advisor for Regional Policy
Nelly grew up in Hanover with three nationalities in her pocket and studied economic geography there. After a first job at the development bank, she spent several years in the European Policy Department of the State Chancellery of Lower Saxony. She is also a certified yoga teacher.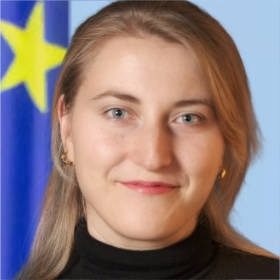 Stella Schübel
Advisor for Space and Cultural Policy
Stella studied International Relations with a focus on space activities in Hong Kong, Brussels and Lüneburg. She had the chance to apply her knowledge in the UN Affairs Department of the German Aerospace Center (DLR). She has been playing the piano for 20 years and does weight and martial arts in her free time.
Be part of the team!
We are regularly looking for new people. Especially internships and traineeships are advertised regularly. However, you can also send me an unsolicited application!
Mecklenburg-Western Pomerania
In Niklas's constituency Mecklenburg-Western Pomerania, Jana Klinkenberg maintains contact between the Eurobubble and local acteurs. She is also responsible for all matters concerning rural areas. In addition to political events, she organises trips to Brussels or Strasbourg.
Team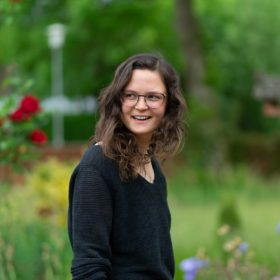 Jana Klinkenberg
Advisor for Rural Areas
Jana studied political science and philosophy in Rostock. Already during her studies she started her own business as a horse riding instructor. Since she lives and works in the countryside, she has close ties to local initiatives, clubs and associations. Also in her free time she likes to get on a horse - or travel with her caravan.